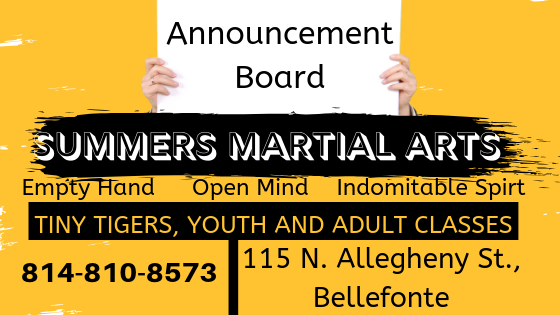 Please feel free to contact us with any questions or concerns. Email at
Summerskma@gmail.com  and call our studio at
(814) 810-8573. Or keep up to date through our Facebook page or Facebook group. Don't forget to check out our YouTube channel for free training.
New class in September 2022. Self Defense classes are held every Saturday from 11 – 12:30. For ages 14 and up. Contact (814) 810-8573 for pricing and sign-ups.
If you're wondering if we're holding class today this is your page. This is our announcement board.  Sometimes we have events and they fall on a class day.  In that case, we will cancel classes.  Bad weather cancellation will be here too.  Please check back for announcements here. You can also get announcements at Summers' Martial Arts/Civilian Self Defense and Survival on Facebook.
Don't forget to sign up for promotions and more information here.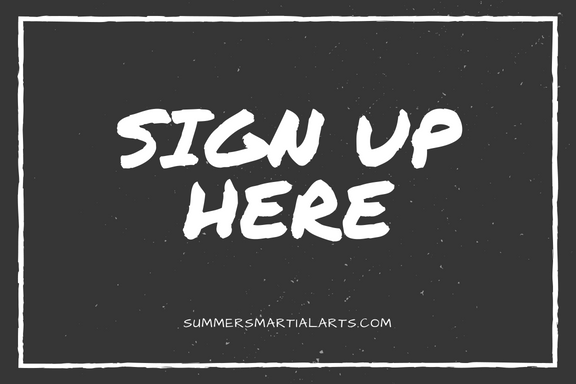 High rank class info
High-rank class is held at our Bellefonte studio. 115 N Allegheny St, Bellefonte, PA 16823-1626, United States, PA 16823, USA
Coming Up:
Cho Dan Bo, Cho Dan, and E Dan students 12:30 till 2:00 PM
Sam Dan students 2:00 till 3:00 PM (you can come to help out if you like)
Always bring your sparring gear, weapons, and Tang Soo Spirit
Facebook event: