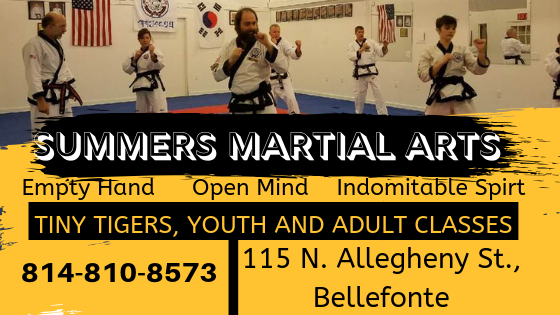 Welcome to Summers Martial Arts & Personal Defense
We're so glad you're here! What are you looking for? Traditional Karate, Personal Defense, or an Amazing Birthday Party. Check them out here.
Join our newsletter for updates and sales.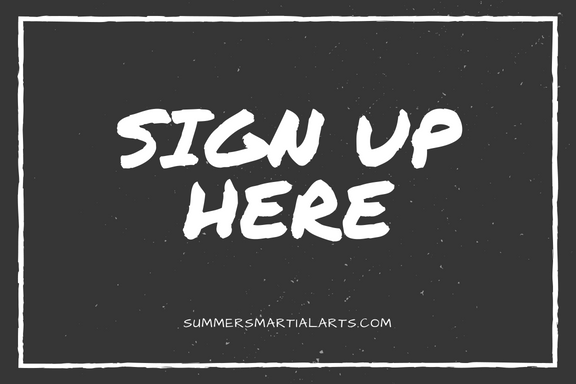 Not sure yet? Here's Mike.

We have something for just about everyone.
Check out our classes and events.
Martial Arts Classes from toddler to senior. For all levels of fitness.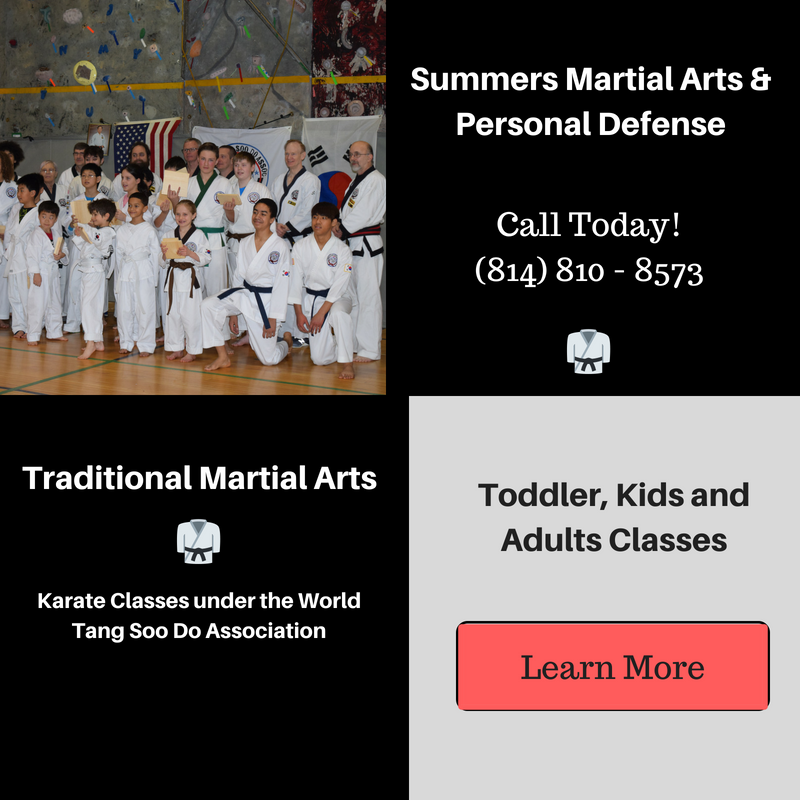 Birthday parties that your kids will be talking about for months. They get to be the star of the show. And there's not clean up for you.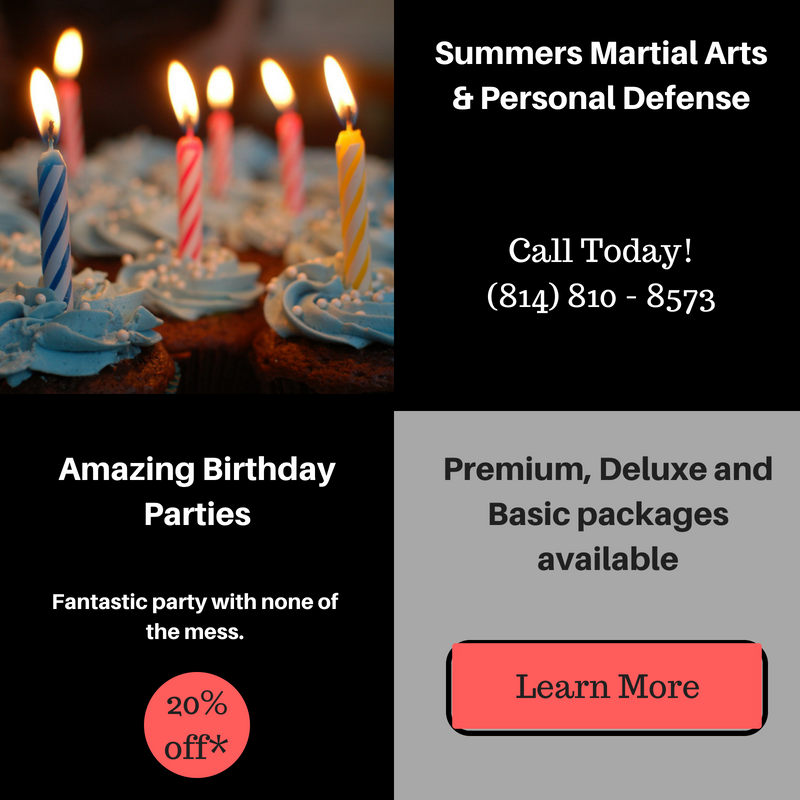 For the non-martial artist. Anyone can learn this. Easy, effective and simple defense.