Our kids class is built for children between the ages for 6 – 17.  They learn life-changing skills that not only teach your child self-defense but also focus, respect, concentration, and more.   Classes are running in one of two locations.  You can train either at our NEW Bellefonte Studio on Mondays/ Wednesdays or Tuesdays/ Thursdays from 6 – 7 PM or at the State College YMCA on Wednesdays or Thursdays from 6:30 – 8 PM.
Kids Class FAQs
Who is the kids class for?
The Kids class is structured for children between the age of 6 – 17. This is the class for them. (Older kids maybe eligible for the adults class.)
Will my child be safe?
All of our instructors have clean background checks. They all have FBI clearances and are trained in First Aid and CPR. We partner according to height, weight, and rank. Don't worry your 6 year old won't be going up against a 17 year old.
Who will be teaching my child?
Instructors vary from class to class. However all of our instructors have their FBI clearances. All black belt instructors have years of experience and train under Master Summers as assistant instructors before ever leading a class. You can check out our instructors list here.
Where will the classes be held?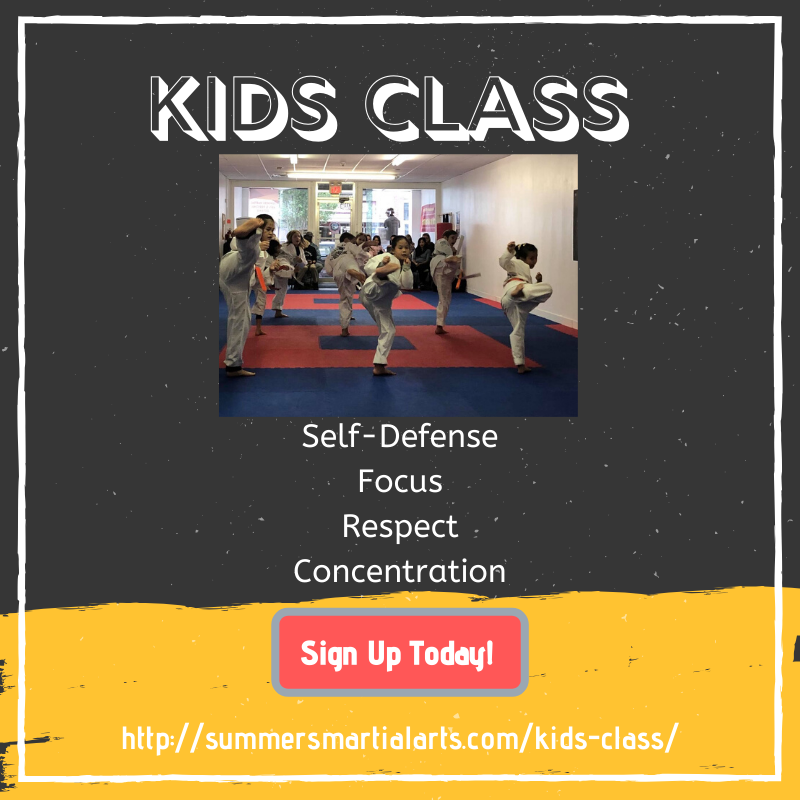 You can attend at either Bellefonte or State College locations!
Instructors vary from class to class. State College is once a week and Bellefonte is twice a week.
Bellefonte Studio
Located at:
115 N. Allegheny St.
Bellefonte PA 16823
Classes are held on:
Mondays & Wednesdays 6 – 7 pm
Tuesdays & Thursdays 6 – 7 pm
Sign up today for our North Allegheny Street Location.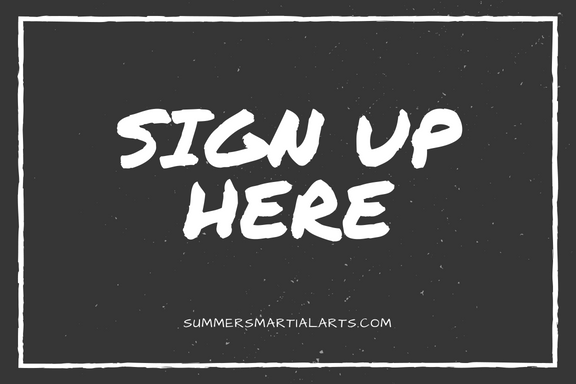 Located at:
677 W.Whitehall Rd
State College PA 16801
Classes are held on:
Wednesdays 6:30 – 8 pm
Thursdays 6:30 – 8 pm
Sign up through the State College YMCA here.