Tiny Tigers Class is children from 4 to 6 years old. This fun class helps children improve their focus and attention span, develop gross motor skills and balance, and learn introductory martial arts skills. They learn the skills needed to behave better in preschool and kindergarten as well as earn the rank of orange belt before moving up to the kids class by age 6. Run on Saturdays from 10 – 11 AM. This is an awesome way to get some of that extra energy out in a safe and fun environment. Classes is forming now!
Mom and dad are welcome to stay and help out. Maybe even patriciate. Did I mention snacks? At the end of ever class there are snacks for your hungry tiny tiger. 🙂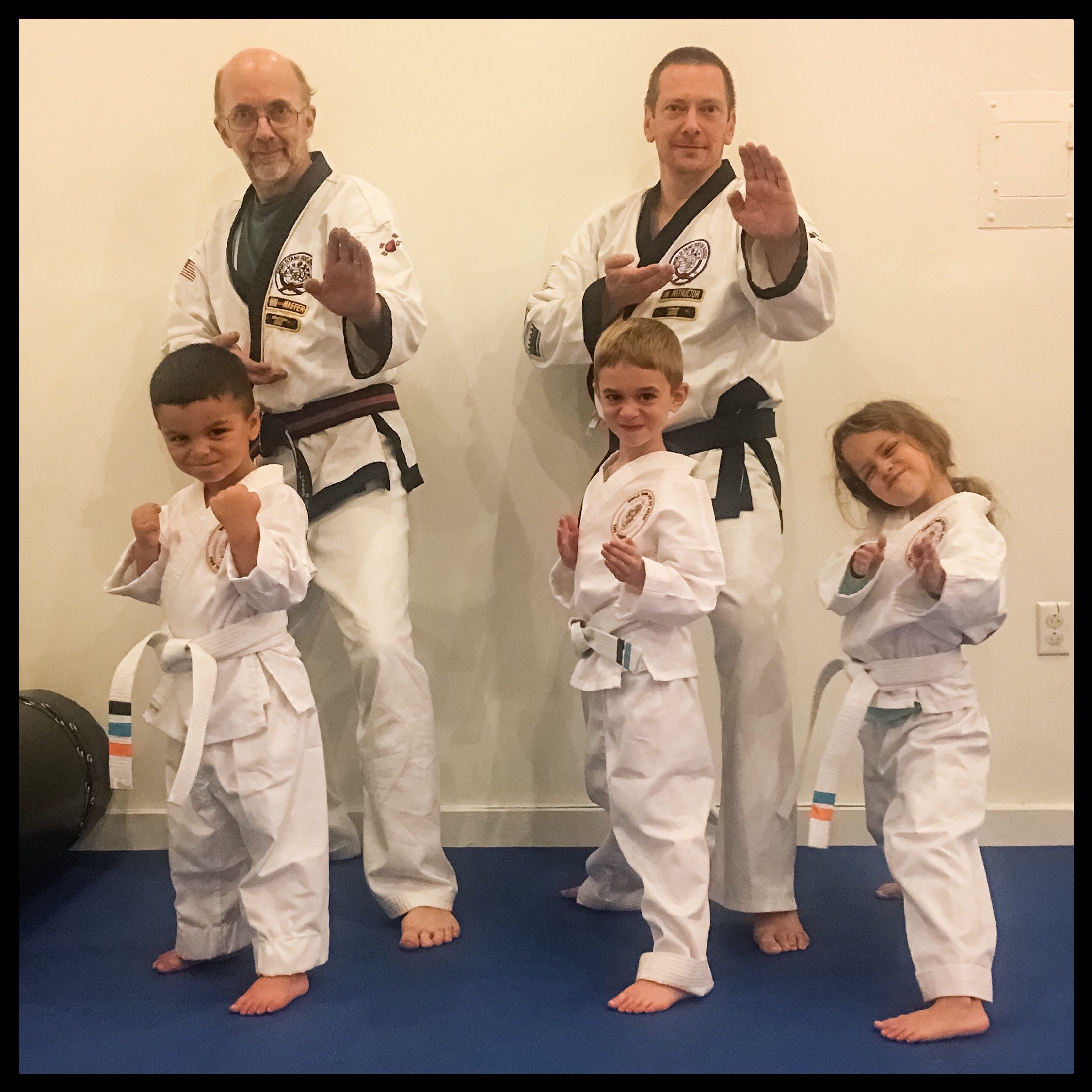 Tiny Tigers Class FAQs
Who is the Tiny Tigers class for?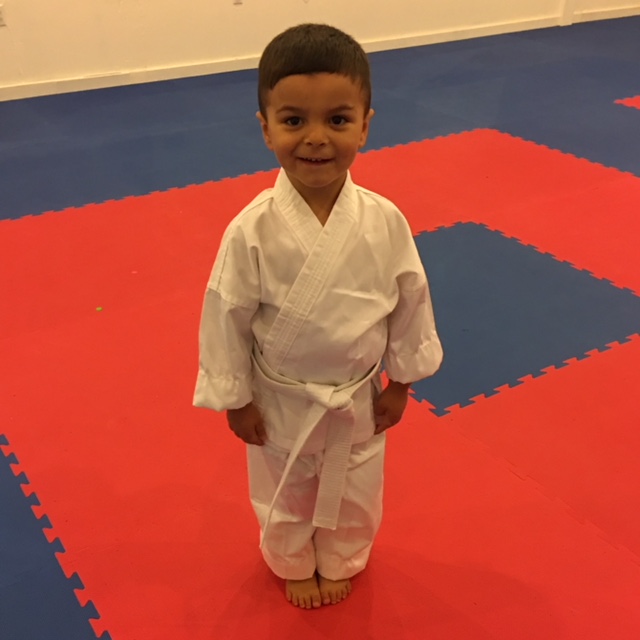 Do you have children between the age of 4 – 6? This is the class for them.
Will my child be safe?
All of our instructors have clean background checks. They all have FBI clearances and are trained in First Aid and CPR. We highly recommend mom and/or dad stay and join in if they want.
Who will be teaching my child?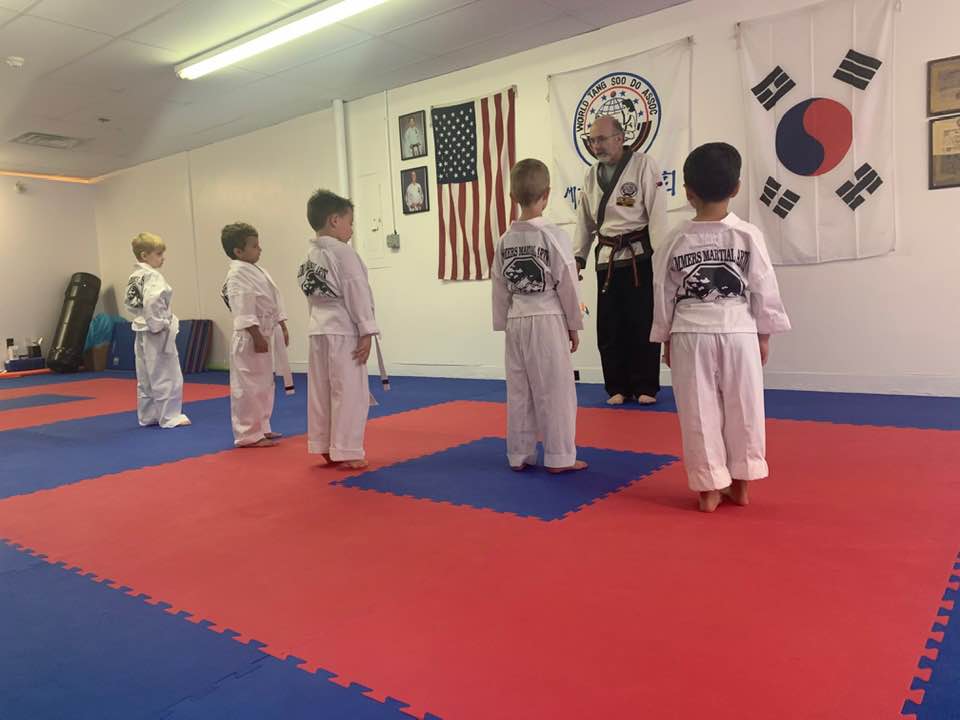 Instructors vary from class to class. However all of our instructors have their FBI clearances. All black belt instructors have years of experience and train under Master Summers as assistant instructors before ever leading a class. If you'd like to get to know our instructors check here.
Where will the classes be held?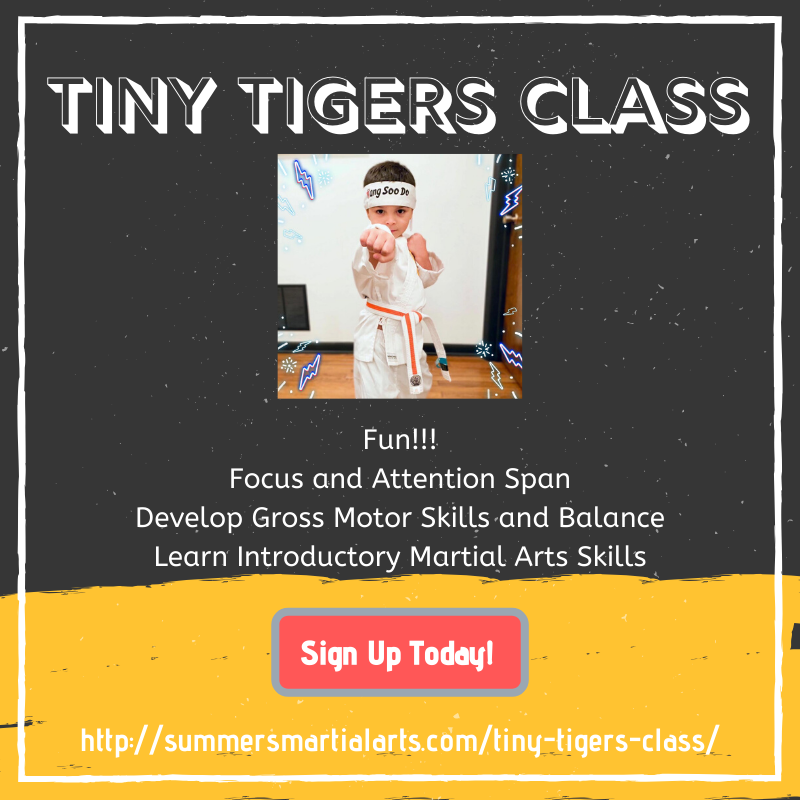 Bellefonte Studio
Located at:
115 N. Allegheny St.
Bellefonte PA 16823
Classes are held on:
Saturdays 10 – 11 AM
Learn more by signing up for our newsletter