Extra class time for red belts and above. Every second Sunday of the month a high rank class will be held at the Bellefonte Studio. Come for weapons training and advance practice.
Sunday High Rank Class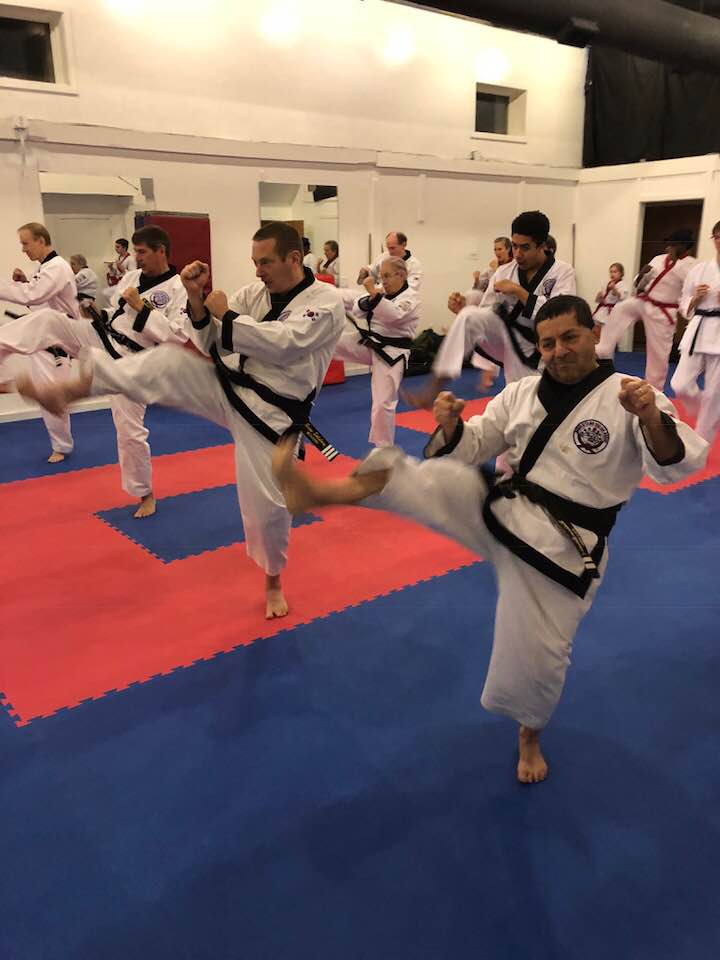 If you have any questions please contact Master Terry Summers by phone at (814) 810-8573 or email at summerskma@gmail.com
Class Times:
12:30 – 2:00 pm for Red, Cho Dan Bo, Cho Dan, and E Dan
2:00 – 3:30 pm for Sam Dan (feel free to come early and help with the other group)
Reminder – bring your sparring gear, weapons, class dues and tang soo spirit
High Rank Classes for Cho Dan Bo, Cho Dan, E Dan and Sam Dan students will be held on the second Sunday of the month for the following dates:
February 9th
March 9th
April – TBD
May – TBD
July 12th
August 9th
September 13th
October – TBD
November 8th
Events:
See Region 8 events here.
Location:
Summers Martial Arts
Bellefonte
115 N. Allegheny St.
Bellefonte PA 16823
Direction:
From the Nittany Mall travel along Benner Pike, PA-150 toward Bellefonte to turn right on High St. Drive up to Allegheny St at the courthouse turn left. The school will be on the left-hand side of the road, street parking. Between to the Rent-A-Center and Nationwide.