Wouldn't you like to feel safe in just about any situation? Would you like to be able know what to do?  You need to attend out Personal Defense Seminar.
How about some effective and simple personal defense. If you have 2 hours and the desire to learn this is for you. No black belt required. This is surprisingly easy to learn and does not require high levels of strength or fitness.
Personal Defense Seminar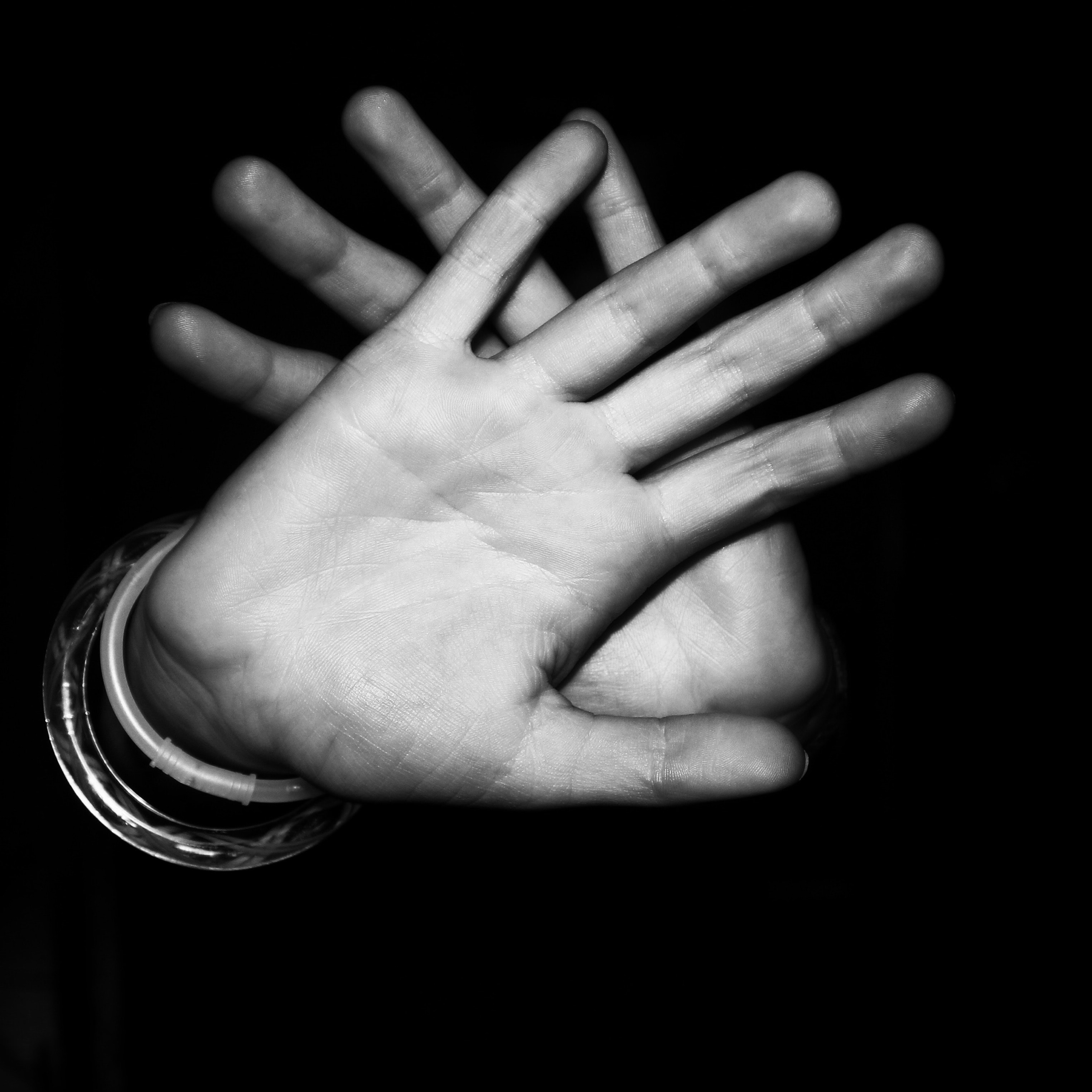 Master Instructor Terry B. Summers, 5th Dan will be holding our 2-hour personal defense seminar on August 18th from 11 am – 1 pm. The cost is $20 for this hands on seminar. All proceeds will go the the Bellefonte food bank. Snacks and drinks will be provided at no additional cost. We train in bare feet or socks.
Here are some highlights of what you are in for:
Participate in a "hands on" self defense seminar/demonstration
No wrist lock, punching, or kicking
Empty hand techniques and defense against a knife attack are just some of the topics covered
This class is for the non-martial artist and doesn't require a high degree of fitness or strength
These techniques are effective, easy, and surprisingly simple
Everyone working with the public can benefit form a basic knowledge of self defense
The seminar is open to men, women, and children 14 and over (anyone under 18 requires a parent or guardian signed waiver)
Class size is limited! Sign up today so you don't miss out.  Call now.